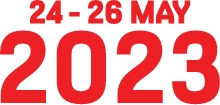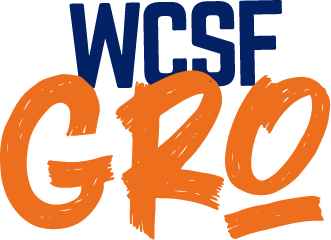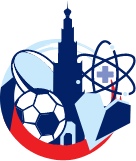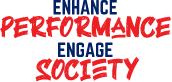 Welcome
On behalf of the organizing committee it's a great pleasure to announce that the World Congress on Science and Football will be held in Groningen, The Netherlands.
We believe that all the necessary ingredients are available in Groningen to make the Congress a success; over 400 years of academic tradition, applied science, entrepreneurship, a young population, great facilities, a charming and compact environment, a rich football culture and close collaborations with the national football federation, professional and amateur football clubs in the Netherlands. HOST CITY: Groningen, the Netherlands
HOST ORGANIZATION: Sport Science & Innovation Groningen (SSIG) (University of Groningen, University Medical Center Groningen, Hanze University of Applied Sciences, Municipality of Groningen, Lode Holding)
UMCG: 24 – 26 May 2023
During the 2023 edition, the link between science, hands-on experience and the application of knowledge will be emphasized to enhance performance and engage society. We strive to let all participants leave Groningen with new connections, ideas and improvements to implement in their work.
Groningen can be rightly referred
to as football science capital of
the Netherlands