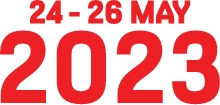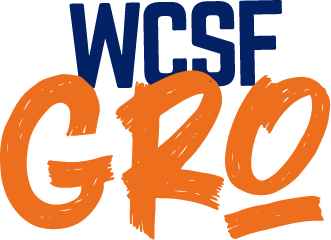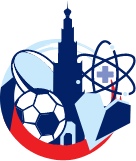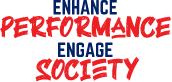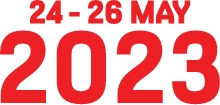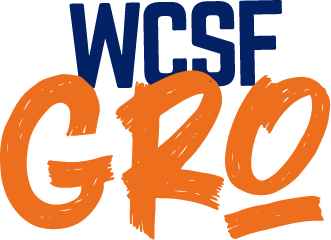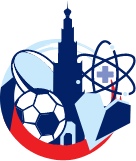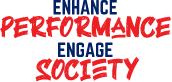 Welcome
On behalf of the organizing committee it's a great pleasure to announce that the World Congress on Science and Football will be held in Groningen, The Netherlands.
We believe that all the necessary ingredients are available in Groningen to make the Congress a success; over 400 years of academic tradition, applied science, entrepreneurship, a young population, great facilities, a charming and compact environment, a rich football culture and close collaborations with the national football federation, professional and amateur football clubs in the Netherlands.
Chairs,
Koen Lemmink & Michel Brink
STaY IN
ToUCH
Subscribe to our newsletter
to receive the latest news
about the congress.
Groningen can be rightly referred
to as football science hotspot of
the Netherlands