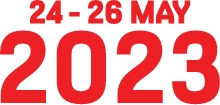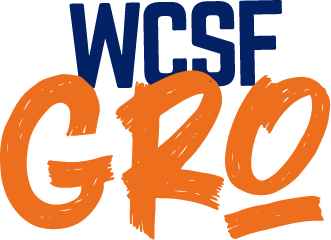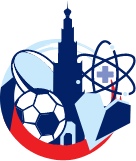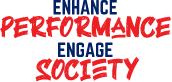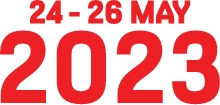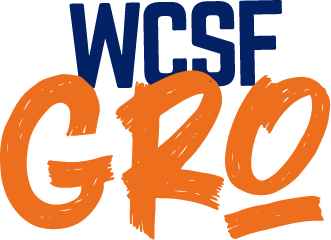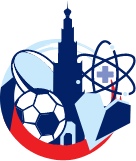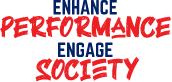 Welcome
On behalf of the organizing committee it's a great pleasure to announce that the World Congress on Science and Football will be held in Groningen, The Netherlands.
We believe that all the necessary ingredients are available in Groningen to make the Congress a success; over 400 years of academic tradition, applied science, entrepreneurship, a young population, great facilities, a charming and compact environment, a rich football culture and close collaborations with the national football federation, professional and amateur football clubs in the Netherlands.
Sports, football, exercise, physical activity and public health are important spearpoints in Groningen for research, education, medical care and innovation. The congress slogan 'Enhance performance, engage society' illustrates the many opportunities to translate knowledge and innovation in the domain of football performance towards activities and initiatives to increase sports participation and public health from grass roots to old age.
Groningen is a true city of sports. Whether you like basketball, volleyball or football, you'll find what you're looking for. But sports are also important for our over 50.000 students. Many of them are active in for example field soccer, futsal, American football and rugby, coordinated by the student sport organization (since 1945). Among those students are also 240 'top sport students' who, next to their studies, perform at the highest levels in their sport.
As a lively university city, Groningen has the youngest average population in the Netherlands. It has a long and turbulent history, which becomes evident from the historic warehouses, courts and buildings. Groningen is also a city with nerve, with the most numerous examples of innovative architecture within its boundaries. It was once proclaimed the city with the best city center in the Netherlands because of its compactness and charm.
All in all, we are confident that the congress will be a tremendous experience for the participants and welcome this congress as a great opportunity to share knowledge and strengthen our international relationships.
Chairs,
Koen Lemmink & Michel Brink
Groningen: a short impression
STaY IN
ToUCH
Subscribe to our newsletter
to receive the latest news
about the congress.
Groningen can be rightly referred
to as football science hotspot of
the Netherlands