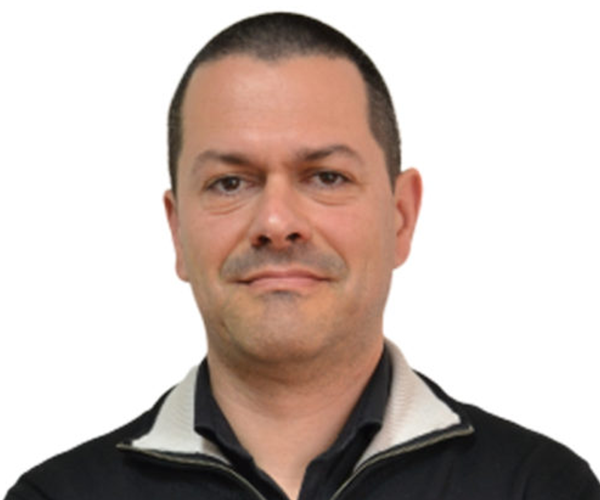 Jaime Sampaio
Organized and non-organized behavior in football.
Jaime Sampaio has finished his Ph.D in Sport Sciences at the University of Trás-os-Montes e Alto Douro (UTAD, Vila Real, Portugal). Currently holds a position of Professor with tenure at the UTAD, for teaching and researching Performance Analysis in Team Sports.
He is the director from the Research Center for Sports, Health and Human Development (CIDESD). In the centre, he works in CreativeLab research community and two labs – CreativeLab and SporTech – dealing, respectively, with Performance Analysis in Team Sports and Technological Applications in Sports. He is currently co-supervising the "Talentódromo Desportivo de Vila Real", an innovative community project, funded by the Vila Real City Hall, that promotes talent development in sport.
His research activity is mainly focused in Performance analysis in team sports, having produced several publications in international peer-review journals and textbooks, supported by granted projects.​